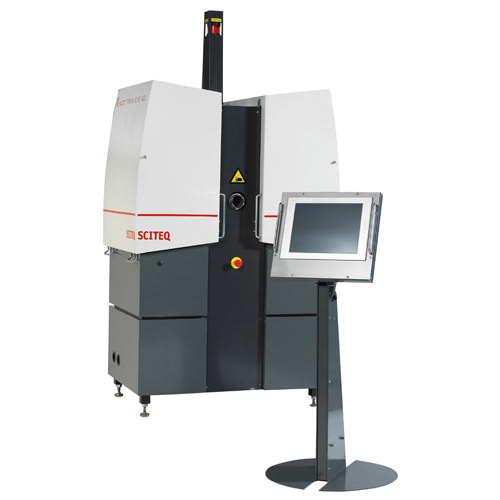 This was a job where Sciteq wanted all of the X-Act products to have the same look and feel, as well as express a modern professionalism. 
As part of the new design, an extensive job was done to make the equipment easier to use and maintain. 
My job was therefore to first analyse how all of the different equipment was used and maintained, and to figure out a new way to arrange the internal workings, to achieve a better ease of use. When the internals was sorted, I worked my way out on the external cabinets, and ended up with this line of products.