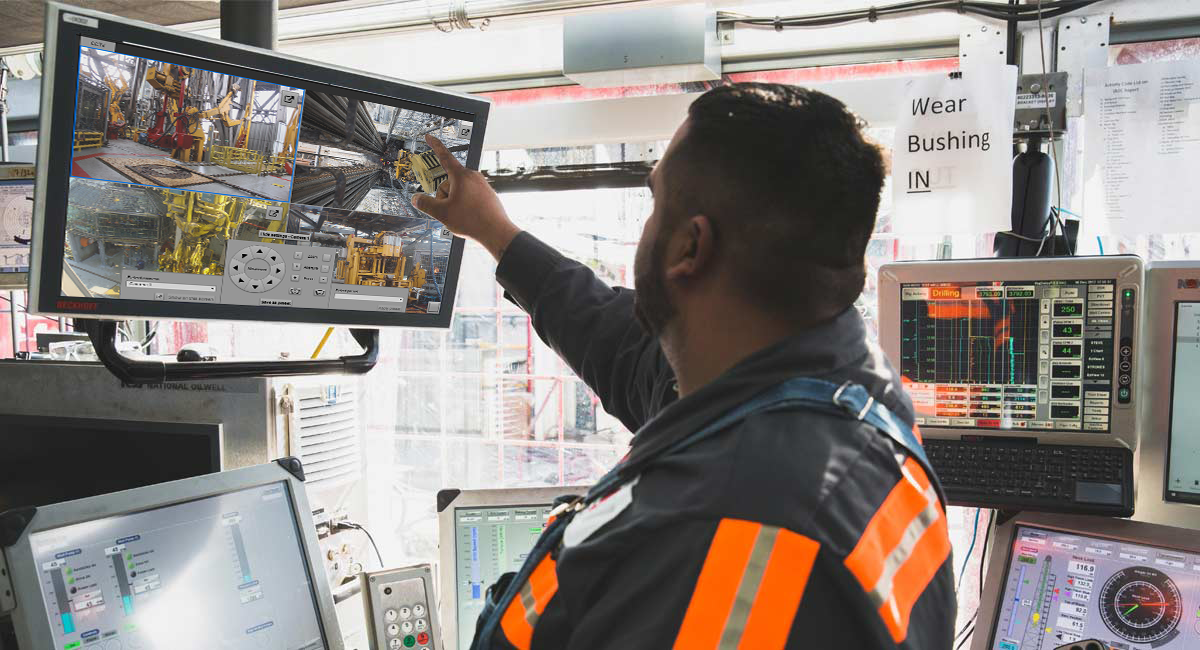 This was a job to develop a new set of controls for operating and setting up the CCTV system. New features such as sequence configuration and favorites was introduced, and the entire interface needed a more intuitive usage.
My job was to identify all the features, possibilities and potential use-cases in the new system. Next the job was to organize them in a logical way, and create workflows based on the different use-cases.
When this was done, mock-ups and prototypes was made for testing, before a final UI design and workflow was settled on.
The CCTV program runs inside the Aquila HMI on the Cyberbase system, so the GUI needed to look the same as the rest of the HMI.